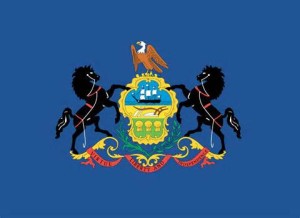 As part of our mission to present quality objects from our material culture created in the Ohio River Valley and to share our knowledge of the people who created them, the Bodenheimer-Mayer House features items that are known to have been produced within certain geographic areas.
Elements from Western Pennsylvania's material culture are presented on this page. Items attributed to a specific county are organized under the county name. Items that are more broadly interpreted to be part of Western Pennsylvania's material culture are grouped together at the bottom of the page.
Clicking here will take you to the photographs of currently available items more generally classified as having been produced in Pennsylvania.
Generally Attributed to Pennsylvania